KVR Developer's Challenge 2014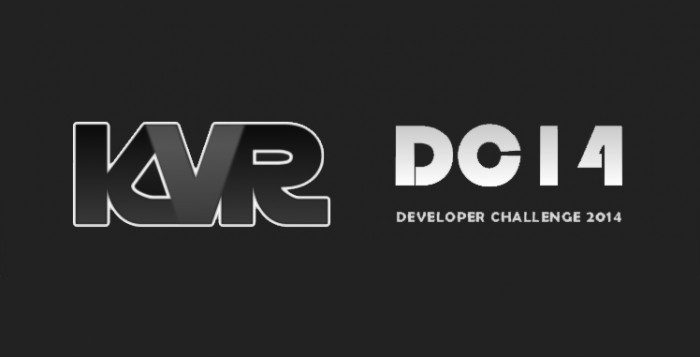 Voting for the KVR Developer's Challenge is now open! This year sees 37 entries ranging from the regular to the very different, all hoping to attract some of the same attention as previous winners. On top of the crowd sourced prize fund, which at the time of writing stands at $1581, this is the first time the KVR Dev Challenge is also offering a grand prize. KVR has teamed up with A3E for the winner to fly to the A3E show in Boston and present their plugin to the conference.
All entries are available for download from the KVR Developer Challenge page and it's still possible to donate to donate to the prize fund so head on over and and get involved!