Korg DSN-12 – 12 monophonic synths in a 3DS – VIDEO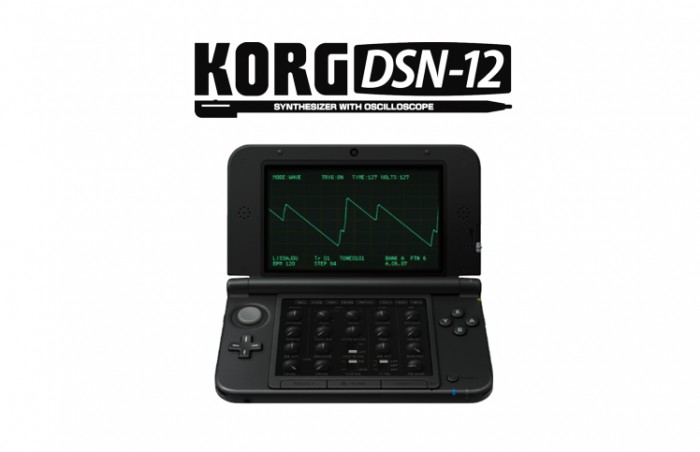 Korg and Detune have announced the Korg DSN-12, a 12 monophonic synthesizer for the Nintendo 3DS. This may seem like an odd choice of platform for a synth but Korg already have a track record in the successful Korg M01D which emulated, you guess it, the classic M1.
Coming with a 64 step and 64 pattern sequencer, chain patterns in upto 99 sequencer scenes, 3 effects can be used at any one time, music and preset sharing between users, a waveform and lissajous display and featuring the first 3D oscilloscope on the 3DS it looks to be great fun and also (dare we say it) a proper musical instrument for anyone prepared to integrate it into their existing workflow.
Available now in Japan, it will hit the rest of the world in September and only be available from the Nintendo eShop. Check the demo videos below.