Sonic Arts Award Winners – Audio and Video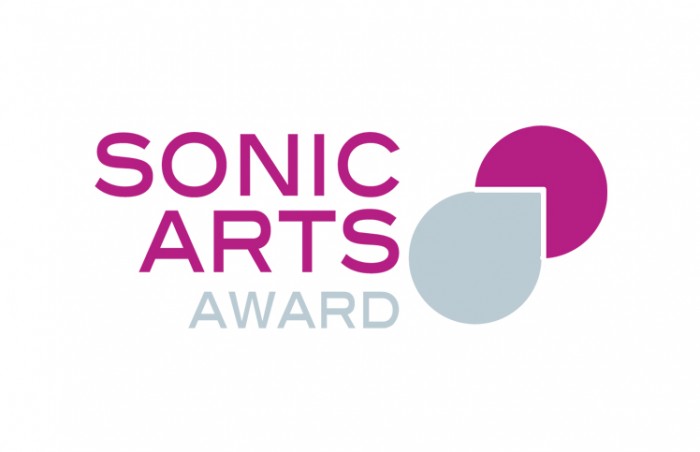 International event The Sonic Arts Award announced their winners for this year's competition. There were a total of four categories – Sound Art, Digital Art, Soundscapes, and Sonic Research. Explore the winning entries below and, for full details on this years awards and previous winners, go to The Sonic Arts Award website.
Sound Art – David Hochgatterer, Time To X
Digital Art – Tim Murray Browne, The Cave of Sounds
Soundscape – Anna Raimondo, La Vie En Blue
Sonic Research – Matija Strnisa, Particles of Accordeon
UPDATE – Matija confirmed his winning piece so listen here! Although Matija has an active webpresence (which includes an updated Soundcloud page and website) it's not immediately clear whether his winning entry is available to listen to. We've reached out to Matija and will update as soon as possible.